G. M. Considine Plumbing Pty Ltd has been in operation for over 25 years.
This family business has been providing quality plumbing, hydraulic, infrastructure and civil services to a large range of commercial and industrial projects.
We are proud to offer, then deliver timely and professional outcomes for all types of projects and developments.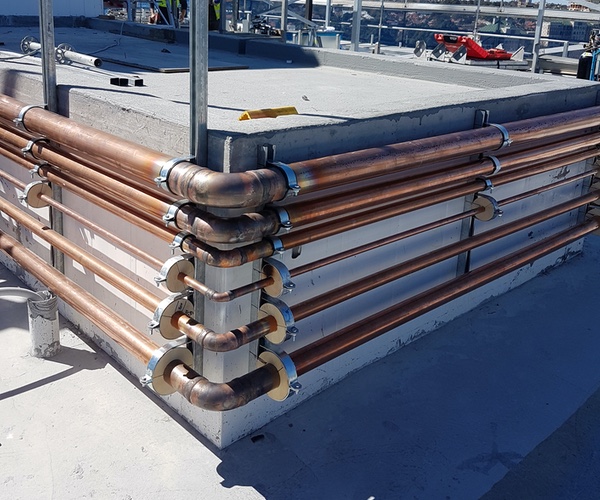 G.M.Considine Plumbing was founded by Geoff Considine in 1989 and continues today to deliver positive outcomes for our clients, employees and subcontractors.
We are very proud of our excellent OH&S record and continued proprietary and profitability since the inception of G.M. Considine Plumbing Pty Ltd.