GM Considine Plumbing Pty Ltd
G.M.Considine Plumbing was founded by Geoff Considine in 1989 and continues today to deliver positive outcomes for our clients, employees and subcontractors.
We are very proud of our excellent OH&S record and continued proprietary and profitability since the inception of G.M. Considine Plumbing Pty Ltd.
Since incorporation G.M.Considine Plumbing Pty Ltd, through its director Geoff Considine, has been focused on positive outcomes for all involved. There has always been a focus on our employees and process and delivery of outcomes with performance being critical. This philosophy has produced an energetic, innovative company with its employees fast becoming leaders in the Hydraulic Plumbing, Civil and Infrastructure fields.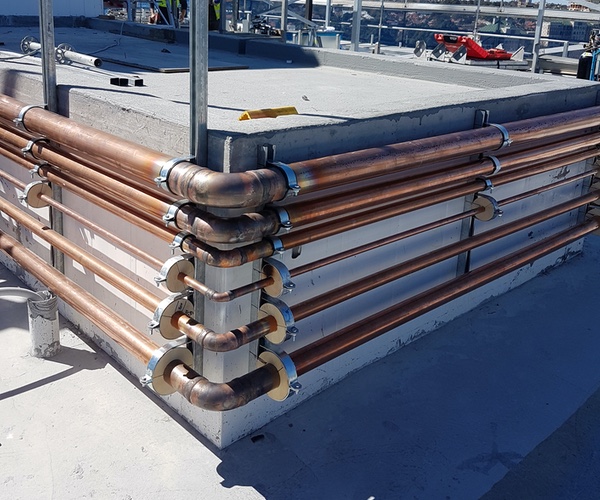 Based in South East Sydney, G.M. Considine Plumbing covers the entire metropolitan area in NSW and undertakes works in South Eastern Queensland and the South Coast of NSW.
Our underlying philosophy is to maintain long term relationships with our employees, suppliers and above all, our clients.